DRAMA SCHOOL IN CAMDEN TOWN, LONDON
For 30 years, our aim at The Bridge Theatre Training Company has been to make drama training accessible for everyone. As one of the most affordable drama schools in London, we strive to ensure you only pay the absolute minimum amount but still receive full acting training. We are an open and accepting establishment and believe a mix of social and cultural backgrounds enriches the training that students receive and the theatre industry itself. We encourage people of all classes, races, genders, and nationalities to train with us.
Applications from mature students are welcomed as we have no upper age limit – unlike some drama schools. Our minimum age is 18.
We are one of the few London drama schools that include stage combat as part of our acting courses. A specialised but fun undertaking, this skill can give you an edge over other actors. Our courses are A.C.T.T approved.
Saturday 24th June 2023 – all day workshop audition
"The moment I walked through the doors of The Bridge I knew I'd found my new home. It helped me to find who I really am."
Suzanne Estevez, Graduate
Do actors need to go to drama school?
Attending drama school is a rite of passage for aspiring actors. Most actors you've heard of went to drama school or at least received some kind of substantial training. Which school you attended or which qualification you have will not directly help you get acting jobs. What makes the difference is having the right knowledge and experience and a drama school training can provide you with this.
What do you do in drama school?
While attending drama school you will be brought up to speed on everything that is required to be an effective professional actor. This is through daily classes and tutorials on a variety of subjects like voice, improvisation, movement, as well as musical theatre aspects like singing and dance. You will receive hands-on experience and get to perform in live theatre shows. Once you're out in the industry you will be expected to have reached a certain standard as an actor. There are countless things you need to know and the education you receive at drama school will help you get there quicker.
Is it hard to get into drama school in London?
There are numerous drama schools in London and many of them are quite competitive. Having your application accepted is not always guaranteed no matter where you apply. The more experience you have already the better. Most importantly though, your chances will be greatly improved if you can show that you are passionate, hard-working, and easy to train and work with.
What qualifications do you need for drama school?
People often ask if they need to have done drama for GCSE or A Level to get into drama school. This varies for different schools as some places may require these and others won't. The Bridge Theatre Training Company for instance does not require any formal qualifications to join. However, if English is not your first language, you will need to show that your English is at a high enough level during the application stage otherwise you may struggle on the course.
How long do you stay in drama school?
Typically drama schools require that you study for three years. They are usually this long if the course includes academic work and written exams. Courses that are purely practical are shorter which means you pay less. At The Bridge Theatre Training Company we pride ourselves keeping our courses as practical as possible as this provides the best learning experience. We don't believe that writing exams makes someone a better actor.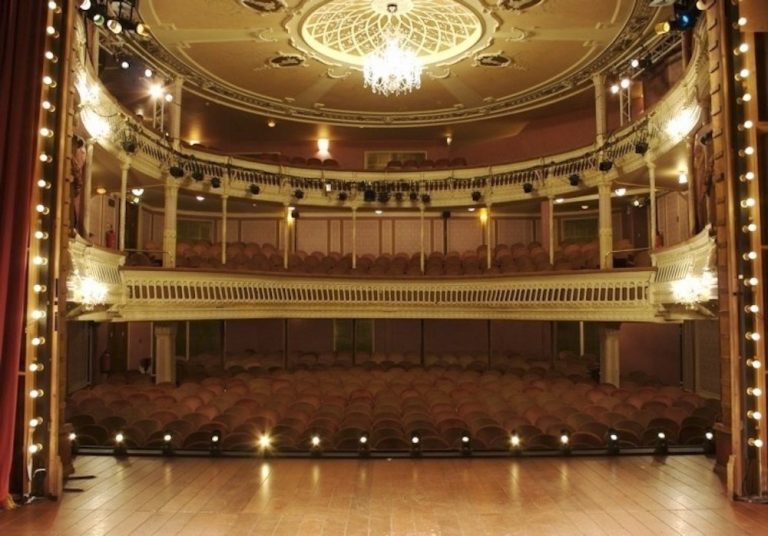 Our annual Graduate Showcase will be held at The Criterion Theatre in Piccadilly Circus on Friday 26th May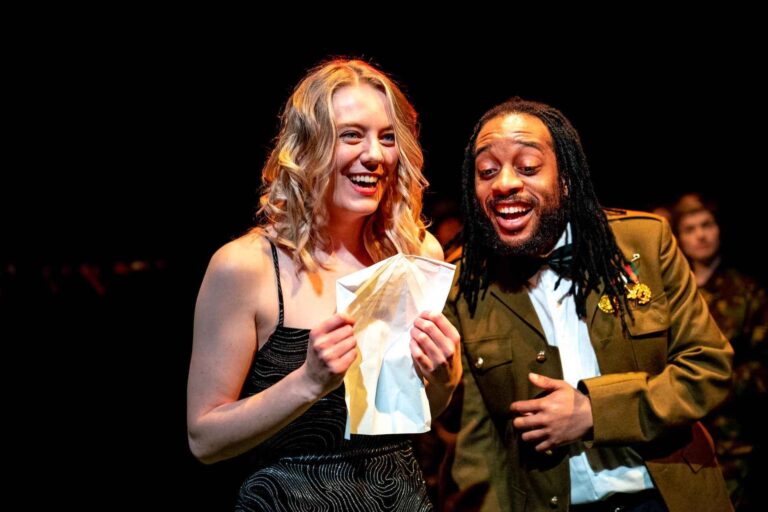 The roles you play as an actor can be incredibly varied and ambiguous so, when taking on a new role, it helps to have a number of ways that you can approach it.